Terek Sandpiper - Harod Valley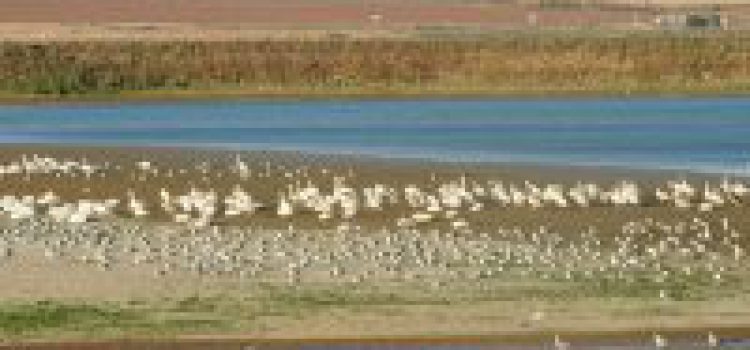 On the 25th of September I went out birding, didn't go far but stayed close to home. Harod Valley.
Just before sunset, the Harod Reservoir fills up with hundreds and even thousands of birds gathering to roost.
Among the species you can see – White Pelicans, Black Storks, different species of herons, ducks, birds of prey, waders, gulls and more.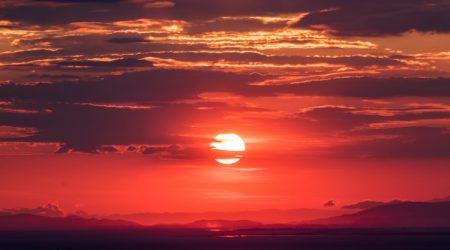 At the last light, I spotted a bird I rarely get to see – a Terek Sandpiper.
The observation conditions weren't favorable but I was certain of the identification.
I was hoping the bird would stick around until the following day. 
In the morning, after putting my son in school, I went to look for the bird again.
When I arrived at the spot, I met two good friends Niv and Samuel, who were already watching the bird from the early morning.
After a few minutes of searching, I found the Terek Sandpiper as it fed along the water's edge. It was relatively close so I managed to take a few record shots for documentation. 
This bird is considered very rare inland away from the coast with 5-6 observations in the Valley in the past decade.
The bird remained in the valley for more than a week and was observed by many birders.
We invite you to join us and the birds in the Jordan Valley Birding Lodge